Haier Thermocool HTF-719HB WHT – 719L Chest Freezer, up to 50% Energy Saving, Super Fast Freezing from 5 Sides, 100 Hours Frozen After Power Outage, LED Lighting, Door Lock, External Handle
Up to 50% Energy Saving
High Freezing Speed
100 Hours Frost Retention
High Efficiency Compressor
3 Years Warranty
Compare
Haier Thermocool's energy efficient freezer with superior inverter technology enables saving of up to 50% energy and money and the large storage capacity enables you do bulk purchase without worries about wastage. Enjoy peace of mind with Nigeria's No.1 Freeze Master.
Power-saving technology making the product more energy-saving by cutting energy consumption by half versus any regular freezer.
The 5 side freezing of the freezer enables the foods to pass through the ice crystal formation zone quickly so as to keep food fresh and reduce nutrient loss.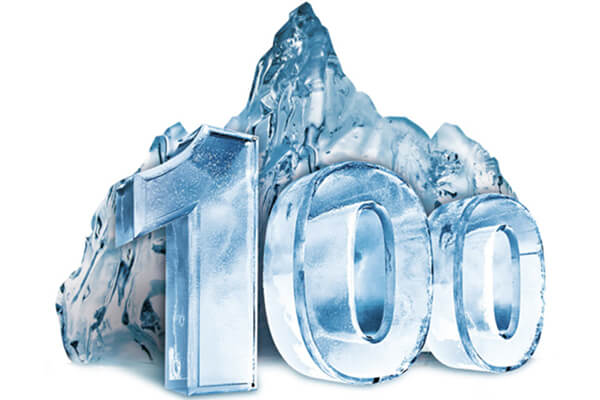 100 Hours Frost Retention
Built with thick insulation with high-pressure micro foaming that keeps food frozen up to 100 hours after a power outage.
High Efficiency Compressor
Fixed speed and wide voltage operation compressor the delivers voltage ranging from 160V to 260V.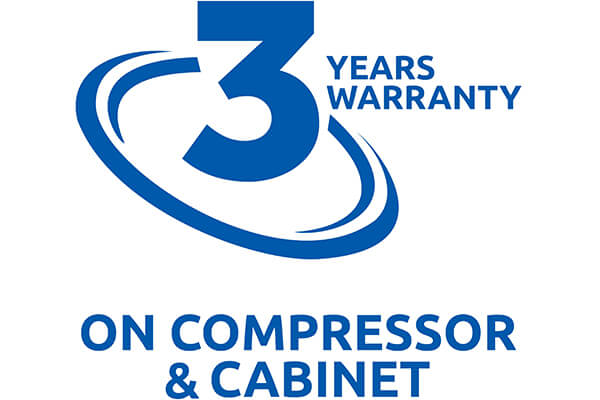 Product cabinet and compressor under 3 years warranty cover.