Haier Thermocool 200L Chest Freezer, up to 50% Energy Saving, 100 Hours Frozen Without Power, Fast Freezing from 4 Sides, Wide Voltage Operation
₦225,000.00 (-3%)
Up To 50% Energy Saving
Fast Freeze Function
100 Hours Frost Retention
High-Efficiency Compressor
3 Years Warranty
Compare
Haier Thermocool's energy efficient freezer with superior inverter technology enables saving of up to 50% energy and money and the large storage capacity enables you do bulk purchase without worries about wastage. Enjoy peace of mind with Nigeria's No.1 Freeze Master.
Power-saving technology making the product more energy-saving by cutting energy consumption by half versus any regular freezer.
Speeds up the freezing time of a large amount of foods at just a button activation.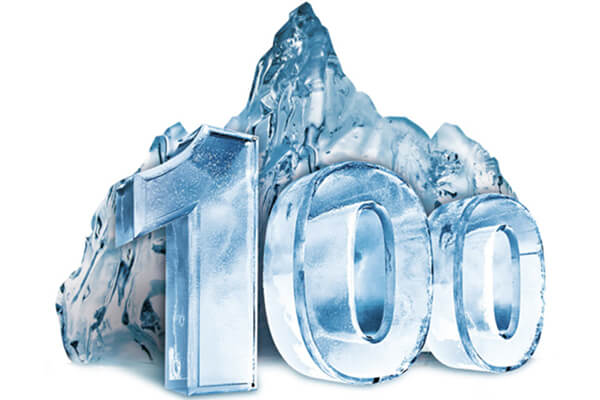 100 Hours Frost Retention
Built with thick insulation with high-pressure micro foaming that keeps food frozen up to 100 hours after a power outage.
High Efficiency Compressor
Fixed speed and wide voltage operation compressor the delivers voltage ranging from 160V to 260V.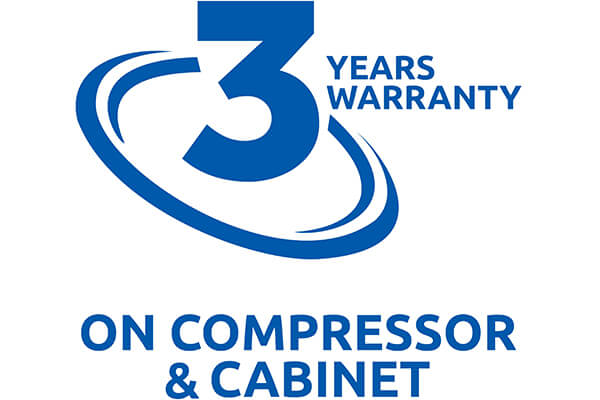 Product cabinet and compressor under 3 years warranty cover.